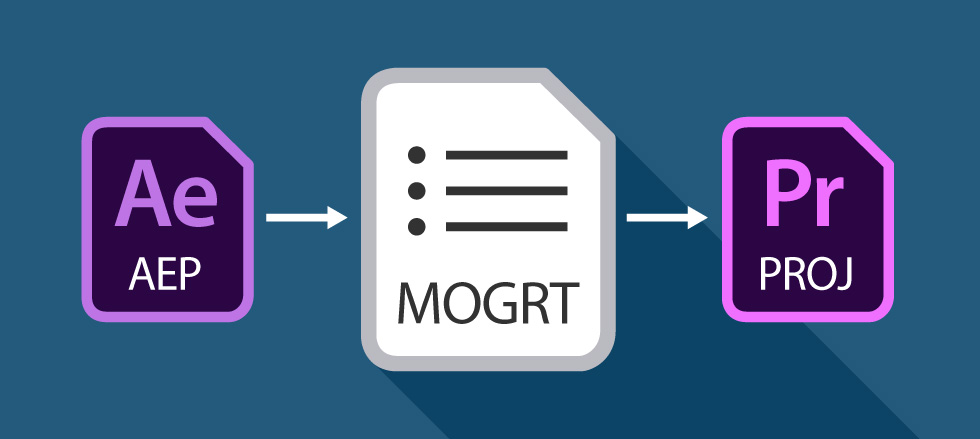 During this presentation, Jon Merrifield will review the creation and implementation of graphics and lower-third titles in Premiere Pro utilizing the essential graphics panel. He will cover and specifically review creation of MOGRT (motion graphic template) files in Premiere Pro, as well as details for team sharing. A couple of tricks for social media graphic approaches will be included, in addition to some resources to attain free and purchasable MOGRT templates while reviewing the addition of these files and templates to your Premiere Pro library and workflow.
Meeting will be held on Thursday February 9, 2023 at 6 pm CST
We'll be in the usual Zoom location. If you need the link, please write to adobegroupmgr@gmail.com.