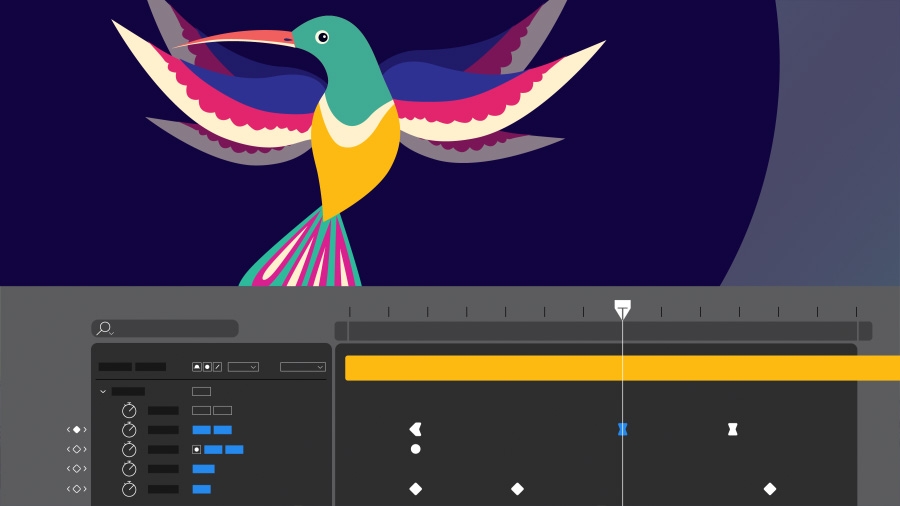 Jon Merrifield will review the implementation, layer conversions, and best uses for importing and utilizing Photoshop and Illustrator files and paths in After Effects animations, maintaining vector shapes, and the differences. We'll examine when and why there may be a preference for one or the other as source files for After Effects.
Meeting Date is June 8th, 2023, at 6pm CST
To get the Zoom link, please write to adobegroupmgr@gmail.com.
Merrifield is a creative media professional with core skills in visual effects compositing and motion graphics. Jon operates a post and visual effects boutique, Peli Studio, based in Austin with global clientele, working on over 1,000 commercials, 100 music videos, 10 feature films, and a plethora of broadcast design projects. In addition to his creative film and design endeavors, Jon also has contracts with several high-end tech companies such as Salesforce to create social and promotional episodic media. Jon also is currently a trainer and consultant in After Effects and Premiere Pro at Lumenbrite, an international Adobe training company.