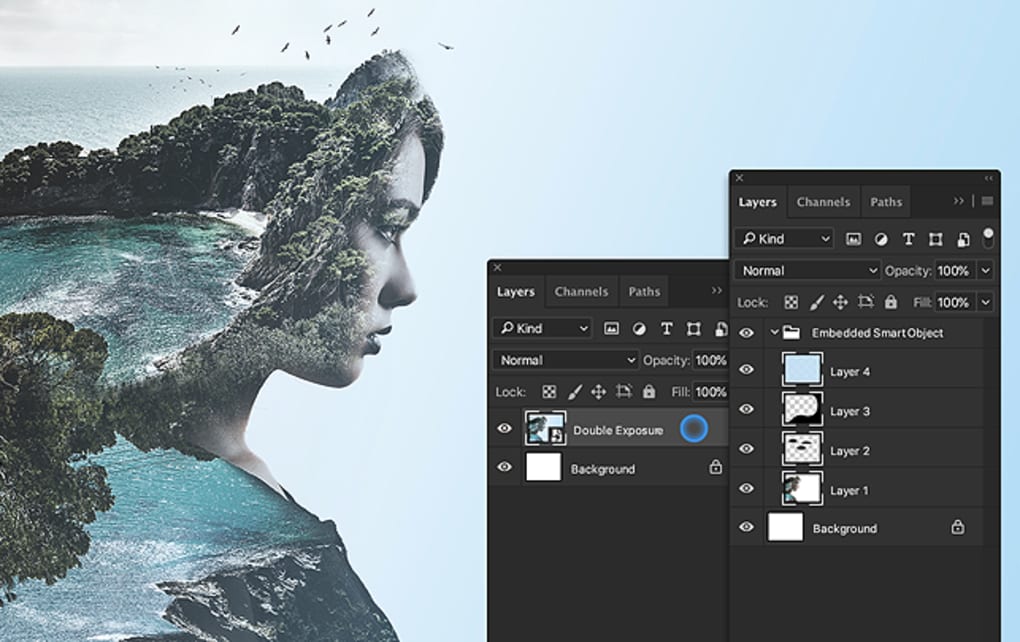 In Part 2 of this 2-part series on creating and using SMART OBJECTS, Cornelius Chopin will discuss some additional benefits of using them. For example,
you will learn:
The advantage of DUPLICATING a SMART OBJECT
How to REPLACE content in a SMART OBJECT
How to LINK SMART OBJECTS instead of embedding SMART OBJECTS
And more, made easy for beginners to advanced users.
This meeting will be held online, via Zoom, Thursday, April 13, 2023, 6pm- 8pm. To get the link (same as used in previous meetings), please contact austinadobegroupmgr@gmail.com.